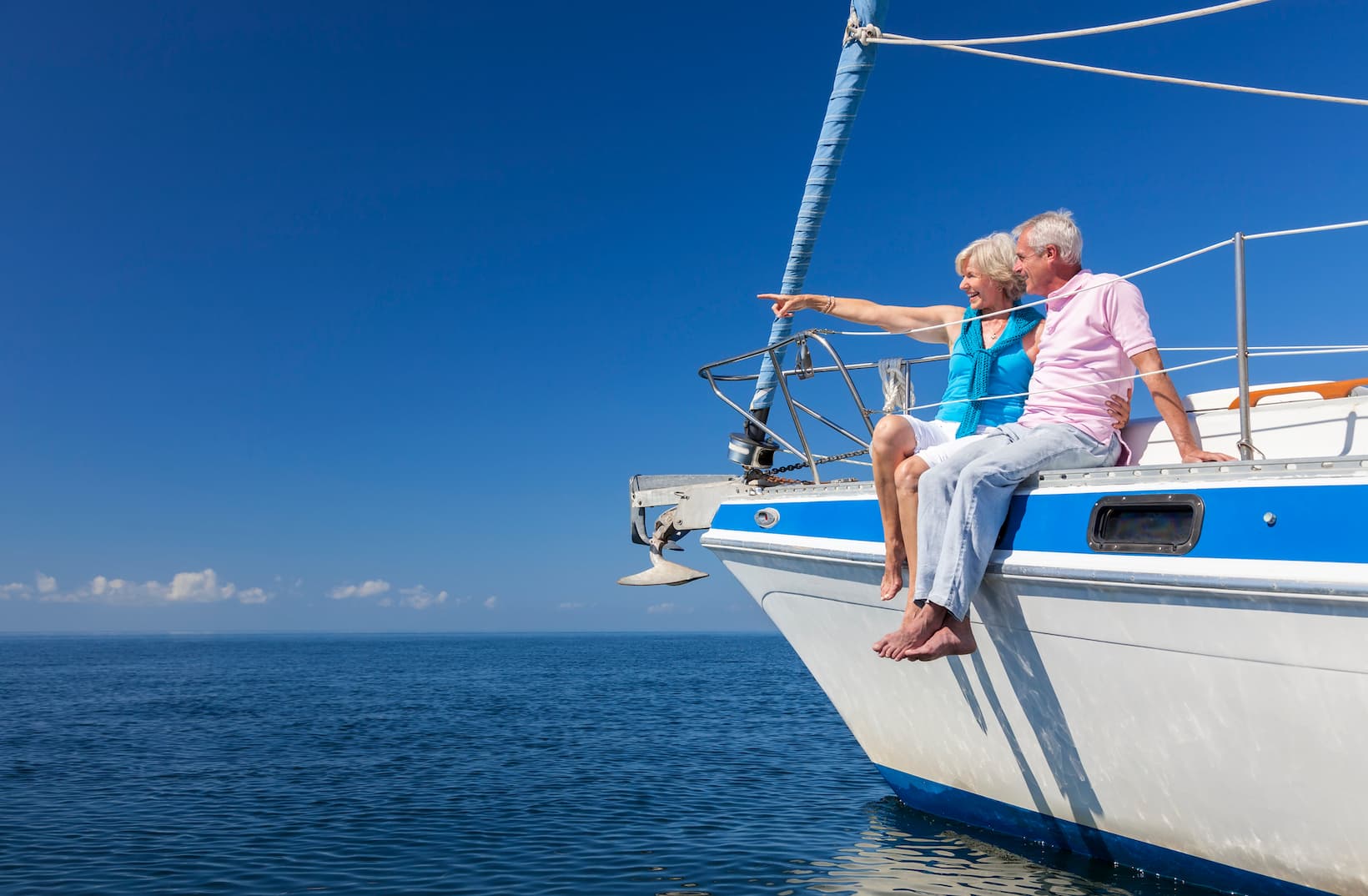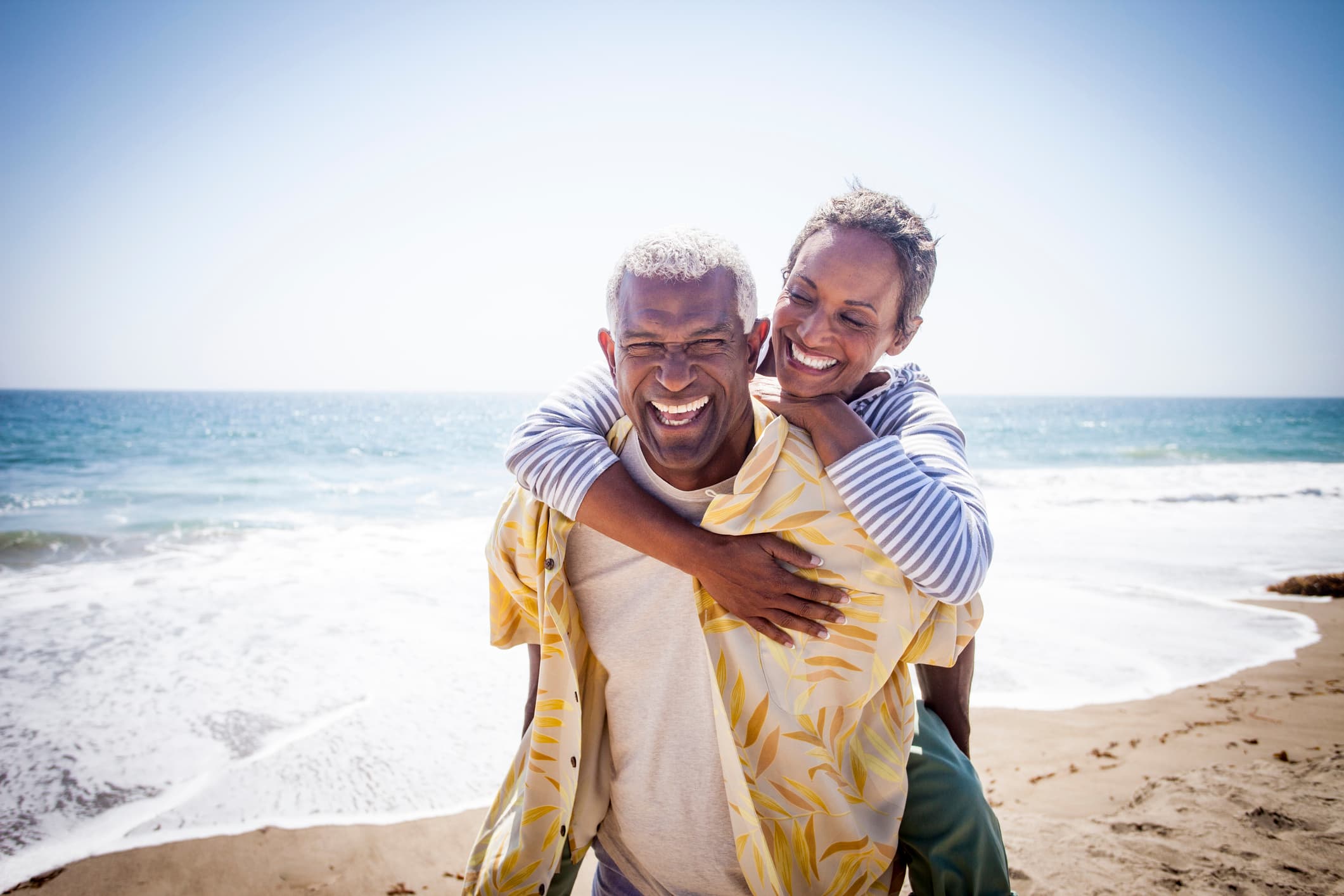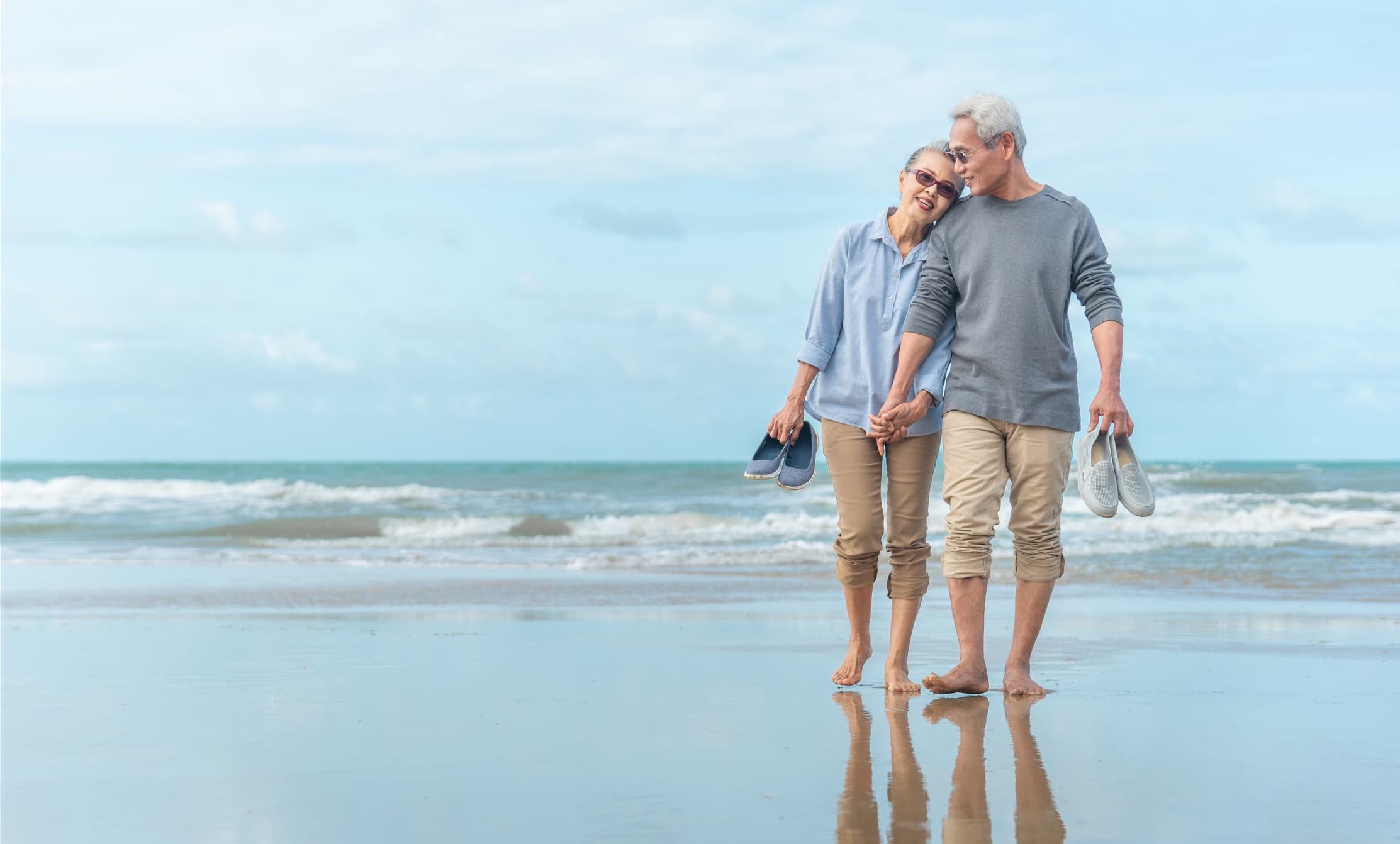 Slide
New York's Leading
Reverse Mortgage
Company
Slide
Striving To Form
Everlasting Relationships
With Our Clients
Slide
Ensuring a Seamless
Reverse Mortgage
Process
Click Here To Contact Us Today and Set Up a Free Consultation!
Did you know that you could use the equity in your home to secure a more comfortable future? A reverse mortgage may be the ideal solution to help you reach your retirement goals! You can receive a lump sum payment along with a set monthly income to ensure you are enjoying life to the fullest, all while being able to pay off your monthly dues. After all, you've worked hard to save for your retirement; now it's time to think about how best to make the most out of it.
Click here to contact us today and set up a free consultation. We are proud to be a New York state licensed mortgage company specializing in reverse mortgages. Our professional team is always available to discuss all the benefits of a reverse mortgage with you.
Our team is ready to work with you!
What sets GO Reverse Mortgage apart from the rest?

A customized loan experience.

Experienced, licensed & bonded loan consultants.

Exceptional customer service.

We put clients ahead of profits.

We only offer safe insured loans and mortgages.
Frequently Asked Questions
What happens to the equity in my home when I take out a reverse mortgage?
A reverse mortgage doesn't affect home equity any differently than any other type of negatively amortized mortgage. Since you aren't making payments, the loan balance will grow through negative amortization, but this amount is calculated for you based on your loan amount so that you can understand what each month or year does to your equity. As far as the future equity that is building in your home, a reverse mortgage does not affect this at all.
Read Reviews From Our Happy Clients
"I just wanted to thank you for constantly following up with me. The last time I refinanced, it seemed as if I always had to follow up with the mortgage company. Thanks for staying on top of everything and keeping things moving forward."
– John S.
"Your company was so much more professional than the last mortgage company I used. Every question I asked was answered honestly and accurately. I would recommend you to anyone."
– Robert M.
"I wanted to let you know how impressed I was with the job everyone did at your company. I have refinanced several times in the past and usually pick the company that has the lowest rates. Of course, I did the same when I chose your company. However, this time I received great service to go with the low rate."
– Mary & Tom R.
"I was very happy with Professional Mortgage Solutions, Inc. in the way they handled my Reverse Mortgage application and paperwork. Everything was done in my own home which made everything easier for me. They were very considerate. I would not hesitate to recommend them to anyone in the future or if I needed them again I would not hesitate to use them again."
– Mary S.
"Thank you so much for the great job you did in securing our reverse mortgage. It is working out beautifully and we want you to know how much we appreciate how conscientious and caring you were. We wish you the very best in the future."
– Mary M.
"My mom had a horrible experience trying to get a reverse mortgage with another company. They truly made lots of timely mistakes. But when we found Sal and Jason they were able to get everything ready in an amazingly short period of time with no stress or incident. They are also always ready to help with any situation or question that we may have. I recommend this mortgage company to anyone! Very satisfied."
– Gina S.
"Working with Jason and Sal has been phenomenal!!"
– Steve G.
Don't Wait Any Longer. Contact Us Today!