Salvatore Tomaselli
President – NMLS# 146832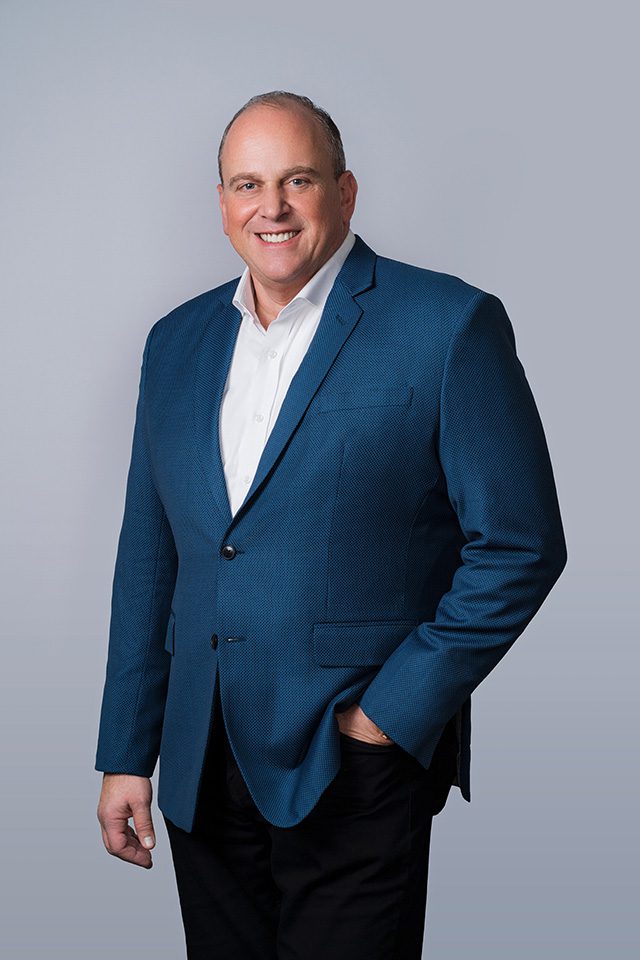 Hello, my name is Salvatore Tomaselli, and I am the President of Go Reverse Mortgage and Professional Mortgage Solutions, Inc. I have over 36 years of hands-on experience relating to the mortgage and real estate fields.
In addition to launching my business in 1998, I also owned and operated First Advantage Funding, Ltd., NY Pride Properties, Inc, Foreclosure Alternatives LLC and SearchMyLoan.com.
In the last 10 years, I have pursued a practice in the Reverse Mortgage Finance arena. I am dedicated to helping Seniors stay in their homes, achieving a high quality of life, while safeguarding their assets utilizing prudent estate planning techniques.
I have first-hand experience in the Reverse Mortgage arena. My first client was my grandfather, who at 95 years of age, ran out of money. Our family needed to find a solution to help fund his expenses. As he aged he required more and more care. Once I completed the research about his best options, we obtained a line of credit for my grandfather that he used for the rest of his life until he passed away on his 101st birthday. I was so fortunate to be able to give him the financial options that afforded him a financially stress-free life and I am prepared to help you in your endeavors as well. 
My primary focus is to strive for excellence in all that I do and incorporating those core values into my team's corporate culture.      
My wife and I live in Greenpoint Brooklyn. I have two children, (plus one on the way) and a very cute Chihuahua, named, Nola.  
I look forward to working with you and earning your trust in making you a member of the Go Reverse & PMSI family!
All the best!
Salvatore Tomaselli
President