Reverse Mortgages
in New York
What Is A Reverse Mortgage?
Reverse mortgages are loans that allow homeowners to borrow money using their home as collateral. Designed for those 62 years and older, they authorize homeowners to withdraw a portion of their equity, the ownership of assets that may have debt or other liabilities attached to them, as tax-free income.
This equity won't have to be repaid until the owners leave the home and can be converted into one of the following or a combination of the three:
A large upfront lump-sum payment.
Equal monthly income.
A line of credit that can be drawn upon as needed.
Unlike regular mortgages, the lender makes payments to the property owner. When you take a reverse mortgage loan, the title to your home remains in your name and you will continue to pay property taxes and homeowners insurance. Additionally, you will have to keep your house in good condition and use it as your primary residence.
Traditionally, when the borrower sells the house, permanently moves, or passes away, the homeowners or their heirs will repay the loan by selling the property.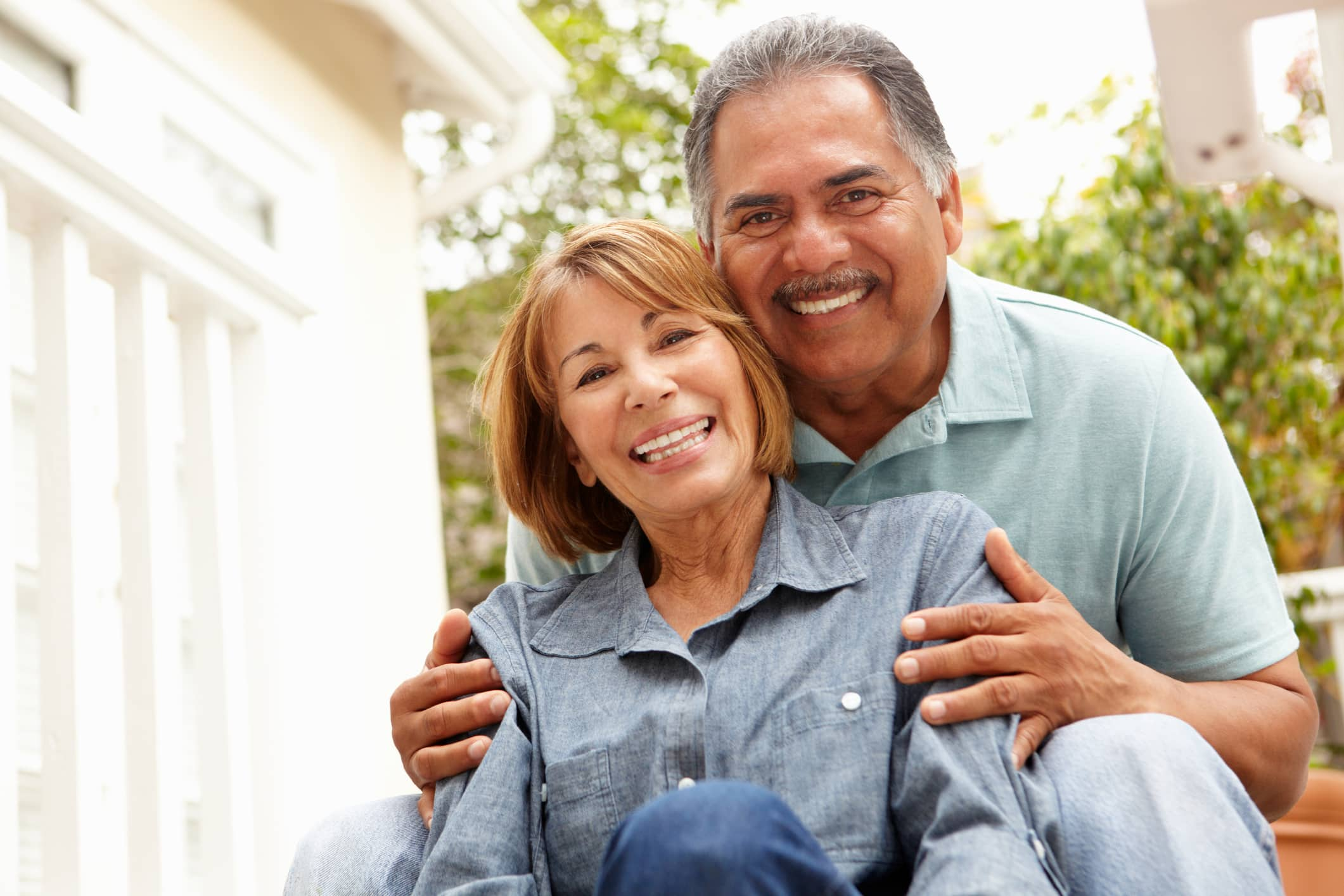 If you are looking for a New York licensed Reverse Mortgage lender, call us at (718) 215-1630 and get a free consultation today!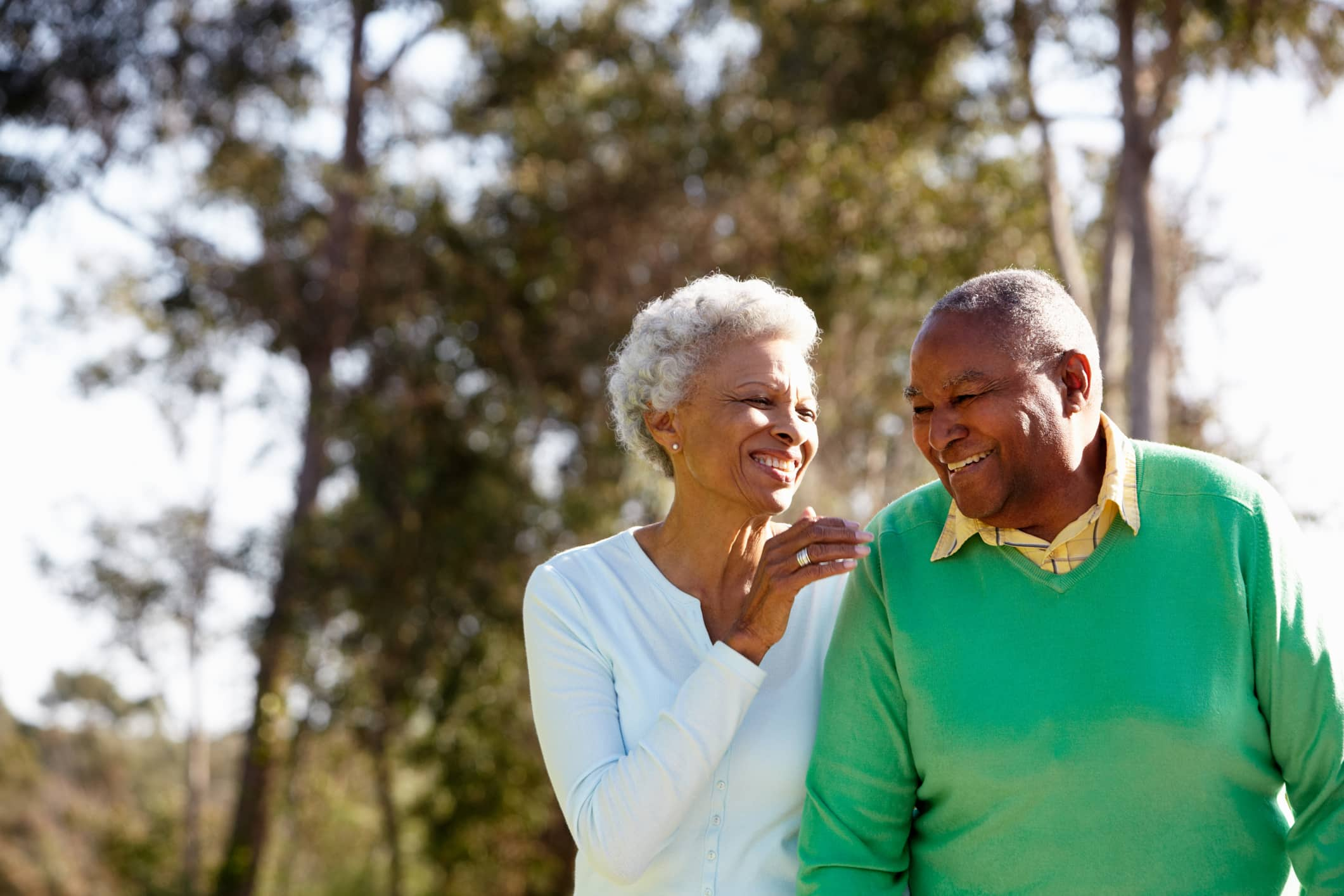 Reverse Mortgage Requirements
To be eligible, the primary homeowner must be 62 or older and comply with these requirements:
They must live in the property for the majority of the year.
They must either have paid a considerable amount of the mortgage or own the property outright.
They can not have any federal debt or have a criminal record.
The borrower must be financially capable to continue making payments on homeowners insurance, property taxes and homeowner association fees.
They must participate in an informative session provided by a U.S. Department of Housing and Urban Development approved reverse mortgage lender.