Jason Black
Reverse Mortgage Specialist – NMLS# 996362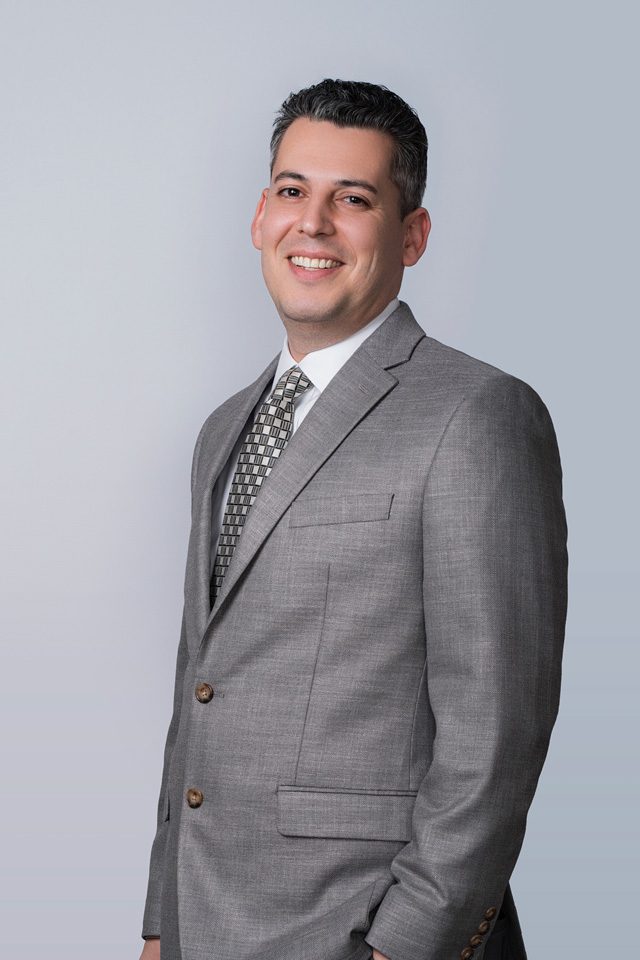 Jason Black began his career as a mortgage loan originator right out of college in 2005. He quickly learned the business while building relationships with his clients. He maintains many of these relationships today.
Jason has seen the ups and downs of the mortgage industry, including the credit crisis of 2008, which caused the industry to undergo intense reform that provided a sturdy foundation to move forward in a positive direction. Jason is licensed through a National Licensing System, which includes testing, background checks, and continued education with yearly requirements. 
There have been many updates and revisions to the reverse mortgage industry, each time strengthening the product and creating safety and stability for the Seniors that have used this very important financial tool to live a better life. This includes the most recently enacted laws in NY state as of March 2020, which put more safeguards for seniors and reverse mortgages.
Jason currently resides with his wife and two sons in Queens, NY. He is an expert in the reverse mortgage industry and prides himself on delivering high value to his clients.