About Go Reverse Mortgage
Welcome to Go Reverse Mortgage, the go-to professional mortgage company for New Yorkers seeking to apply for a reverse mortgage. Our team of experienced loan consultants works tirelessly every day to find the perfect fit for each client.
We pride ourselves on excellent customer service and building long-lasting relationships with our clients. Our team wants to ensure you have a gratifying and seamless experience. No matter your needs, we vow to find the best rates for your reverse mortgage!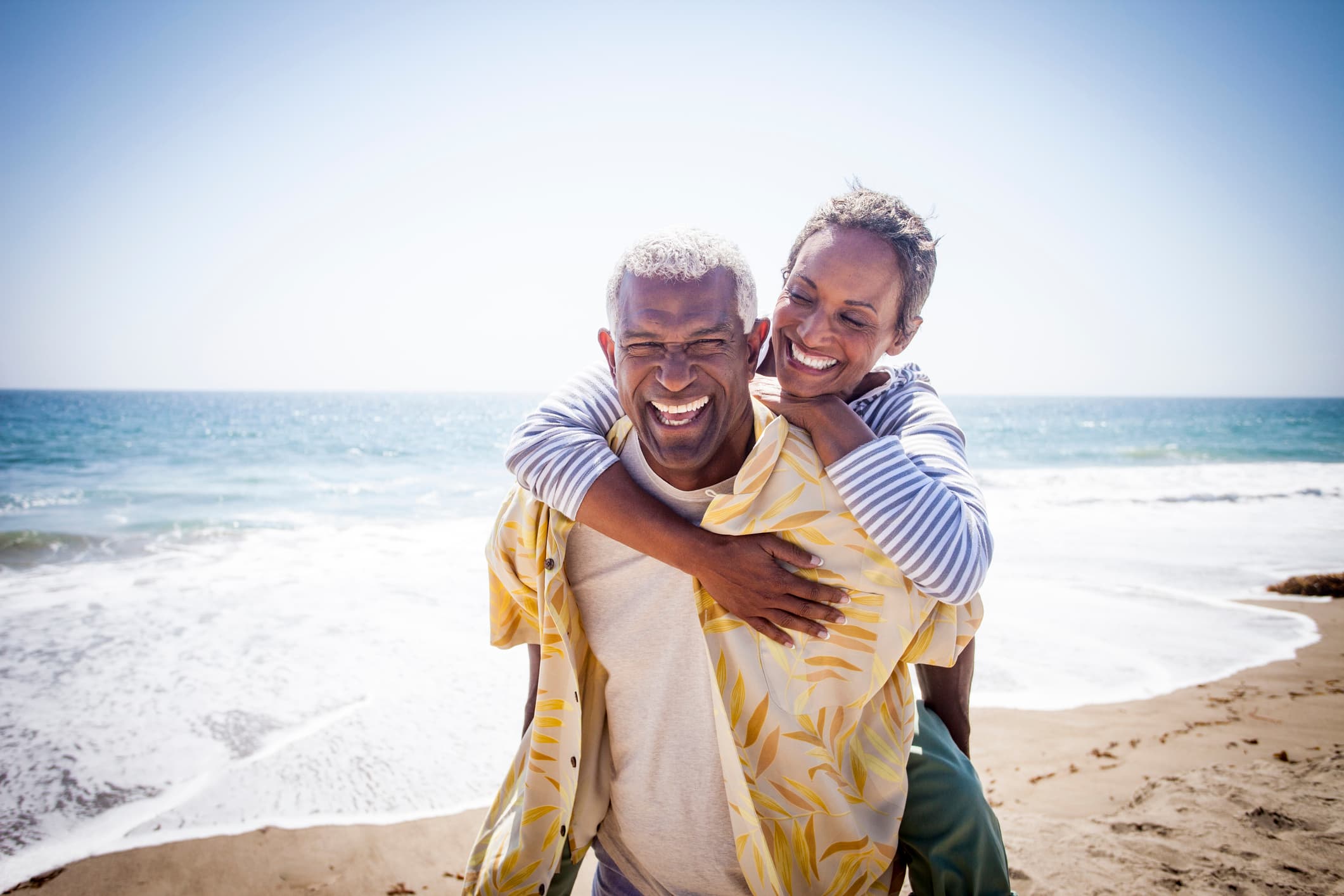 We believe that retirement should be one of the happiest times in your life. Therefore, we are committed to helping you discover the joys of using the equity in your home to secure a more comfortable future.
A Message from Our President
Hello, my name is Salvatore Tomaselli and I want to thank you for visiting GoReverseMortgage.com. My team and I are committed to answering all your questions and assisting you in navigating through what would appear to be a very complex process. We always strive to provide our customers with a "Wow Experience!" 
I have been involved in the mortgage industry for my entire adult life and throughout my career I have followed 3 very simple fundamentals:
Put people ahead of profits.
Create Clients for Life, by always giving the right advice.
Provide great information, so that our clients can make informed decisions. 
I embarked on my Reverse Mortgage Career by helping my first "Senior" client, my grandfather, Salvatore Tomaselli and I hope to help you with making the right choices for your retirement years to come. 
I take great pride in providing Seniors with solutions that can make their retirement years stress-free and meaningful. My team and I have helped so many Seniors with their most valuable asset…their home, and we are here to help you as well.  
We will work closely with you, your attorney, and your family to make the right choices and navigate the complex maze of consequences to achieve financial well-being, proper Estate Planning, as well as Medicaid protection so that you can live a better life! 
I am grateful to our past clients who have put their trust in me and my team at Go Reverse Mortgage. I also look forward to working with you and your families in helping you make financial decisions that will shape your "Golden Years". 
I look forward to your business and friendships!
Sincerely, 
Salvatore Tomaselli
What Are The Seniors Who Have Taken Out Reverse Mortgages Saying?
AARP surveyed 1,500 seniors that had taken out a reverse mortgage. Their findings reflect the little-known practicality of these loans.
95% reported that reverse mortgages partially to fully met their financial needs.
94% reported a greater peace of mind.
89% described having a more comfortable lifestyle.
93% reported that their reverse mortgage had a positive effect on their life.
87% answered that they had a better quality of life.
100% were satisfied with our customer service.